Company News
Jien Heavy Industry wishes you a Happy Mid Autumn Festival
date:2021-09-19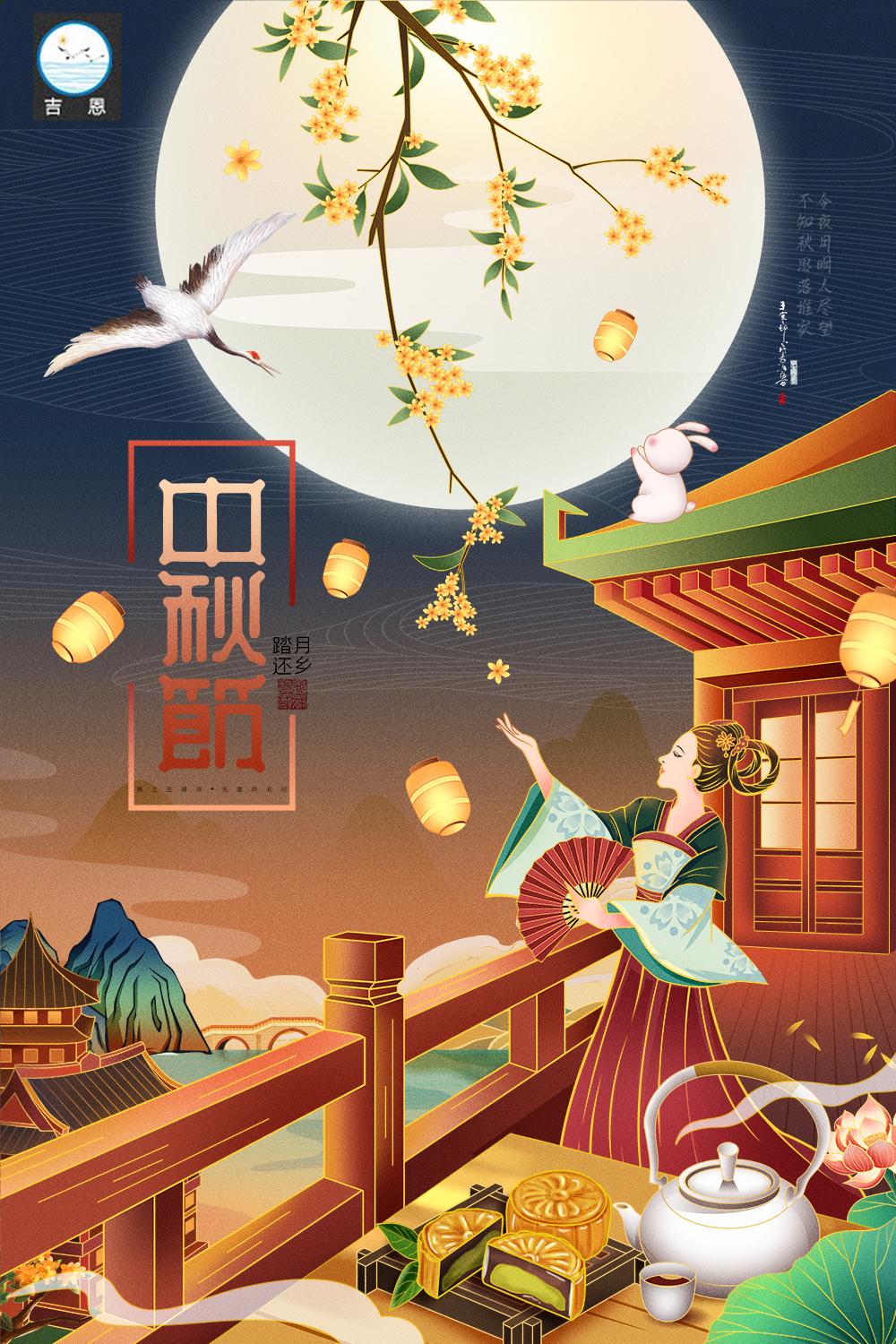 Autumn wind, autumn rain, autumn heart and autumn feeling, a leaf knows autumn, feeling full of missing feelings;Mooncakes are round, people round up at home, a table to reunite, share the joy of reunion full of heart;Pray for blessings, and also wish to cherish blessings, a civilization of a country, and pass the happiness that the world misses!Dear friends, the Chinese Mid-Autumn Festival is here, and I wish everyone around us safe and healthy!
The golden autumn in September is fruitful. It is also the annual Mid-Autumn Festival and the annual full moon. This is one of the traditional festivals that we Chinese attach great importance to, and it is also a festival where Chinese people look forward to reunion and celebrate reunion.As we look back on the extraordinary journey we have traveled over the years, we miss you so much!
Jien Heavy Industry would like to express my most heartfelt gratitude to everyone! Thank you for your sincere cooperation with Jien Heavy Industry; Thank you for sending a happy life to thousands of users, and making Jien Heavy Industry products recognized by more and more consumers And acceptance.
Looking back on the past, Jien Heavy Industry has worked hand in hand with everyone. After several ups and downs, relying on sincerity and diligence, the company's business has achieved considerable development with your strong support.
In the pursuit of trials and hardships, we have attracted a group of people of insight and served a large number of overseas customers with high-tech content, correct roads and development concepts, and everyone's sincere trust in Jien submarine cable products and services. This is our most proud and most valuable harvest.
We are infinitely grateful and extremely proud of having excellent collaborators like you. Facing new challenges, we shoulder the important task of expanding the national brand business to a higher and deeper level.
I wish you all a happy Mid-Autumn Festival, good health, a happy family, and a successful career!