Company News
Brief Introduction of Production Equipment of Jiangxi Jien Heavy Industry Co., Ltd.
date:2021-09-14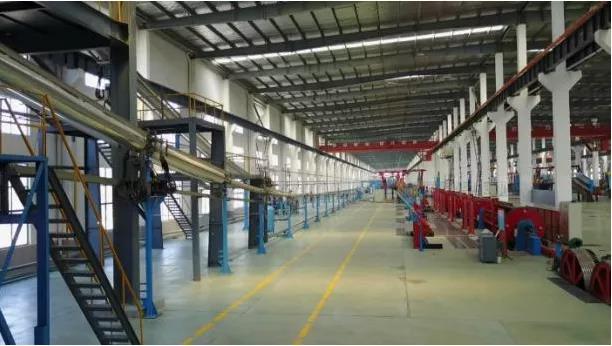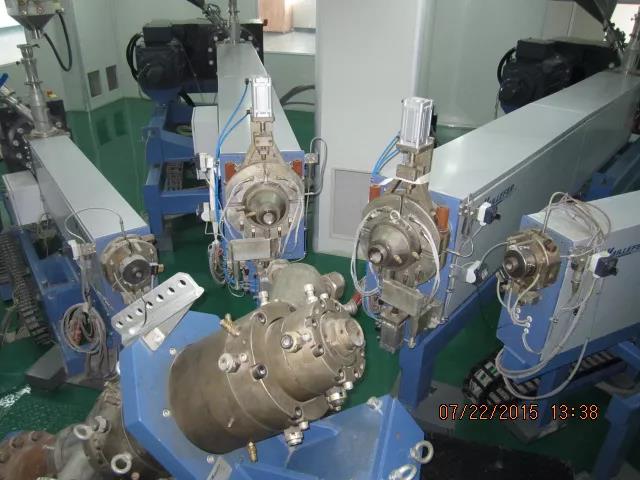 Jiangxi Jien Heavy Industry Co., Ltd. Put forward the idea of building a factory with a long-term view in the early stage of construction.The innovation of Jien Heavy Industry lies in the introduction of the double insulation head extruder produced by the famous international company Maillefer,There are 4 extruders in this production(60+175+175+80),It is the only company in China that uses double insulation extruder,The method has the advantages that under the condition of the same glue output, It can greatly reduce the screw speed.Delay the appearance of "old glue" .The continuous safe production time can reach about 25 days. And is equipped with front and rear heating ,To ensure that the continuous production length of 220 kV submarine cables reaches more than 50 km.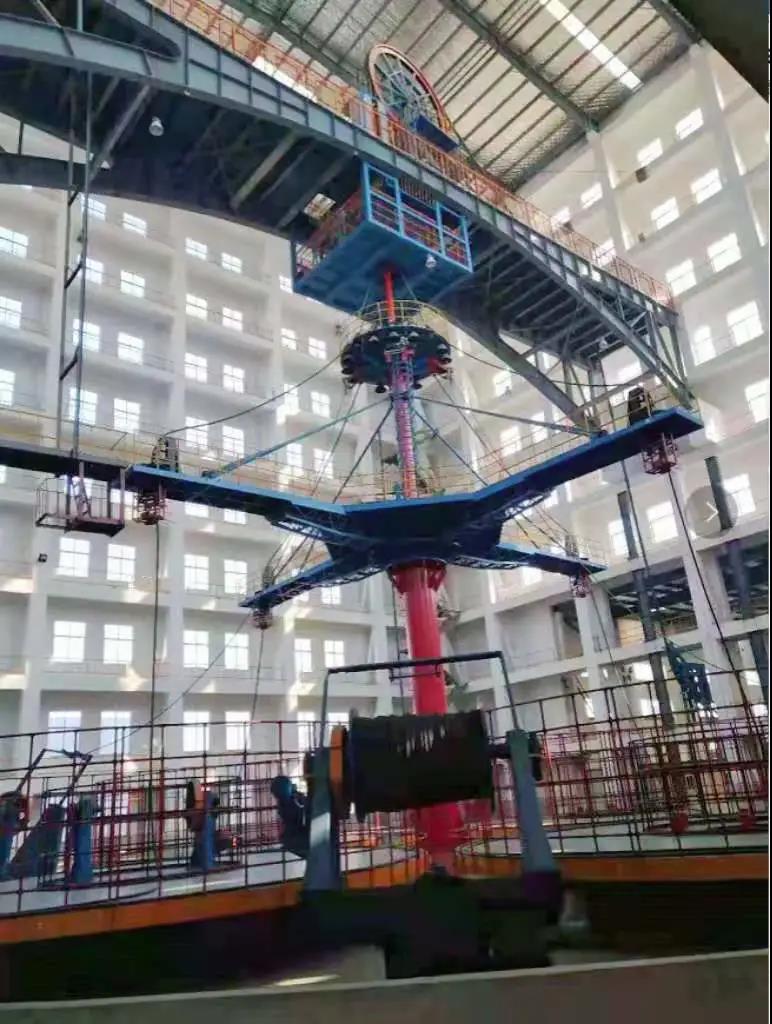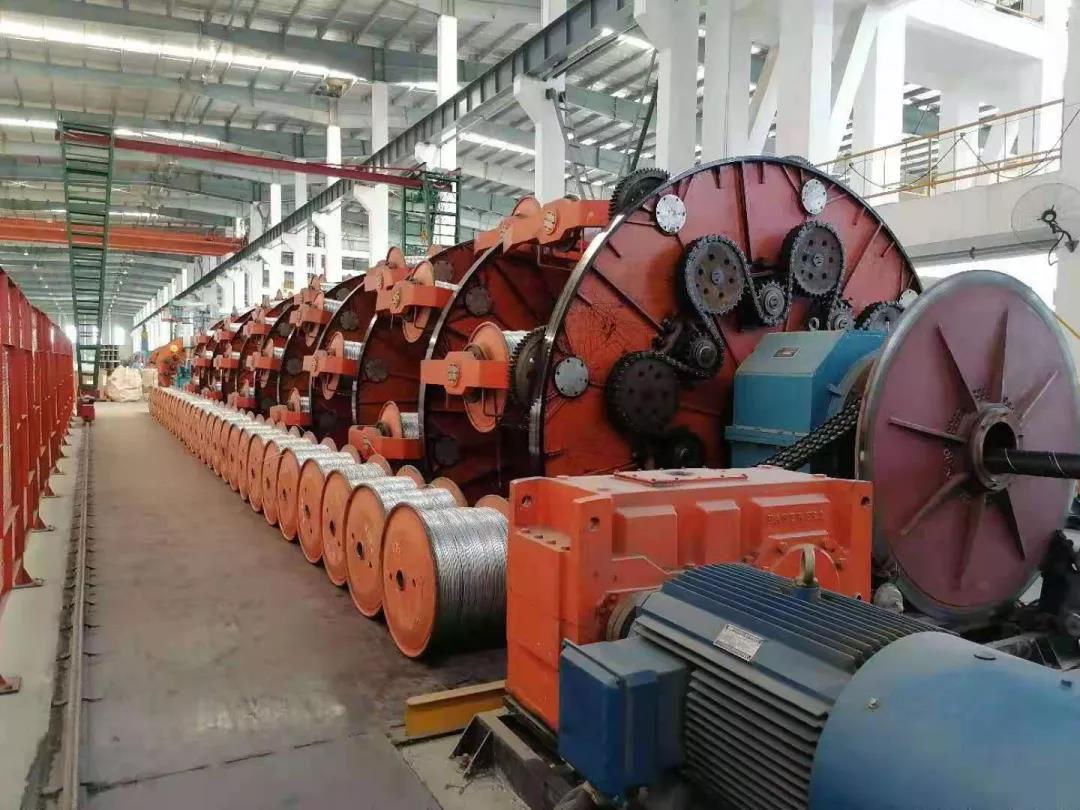 The vertical cabling equipment owned by Jien Heavy Industry has a diameter of 34 meters and a height of about 60 meters.Each insulated wire core is put into a tray with a diameter of 15 meters and a total weight of 8000 tons. Fully meet the requirements of 220kV submarine cable and 45km jointless large-length submarine cable.The need for production.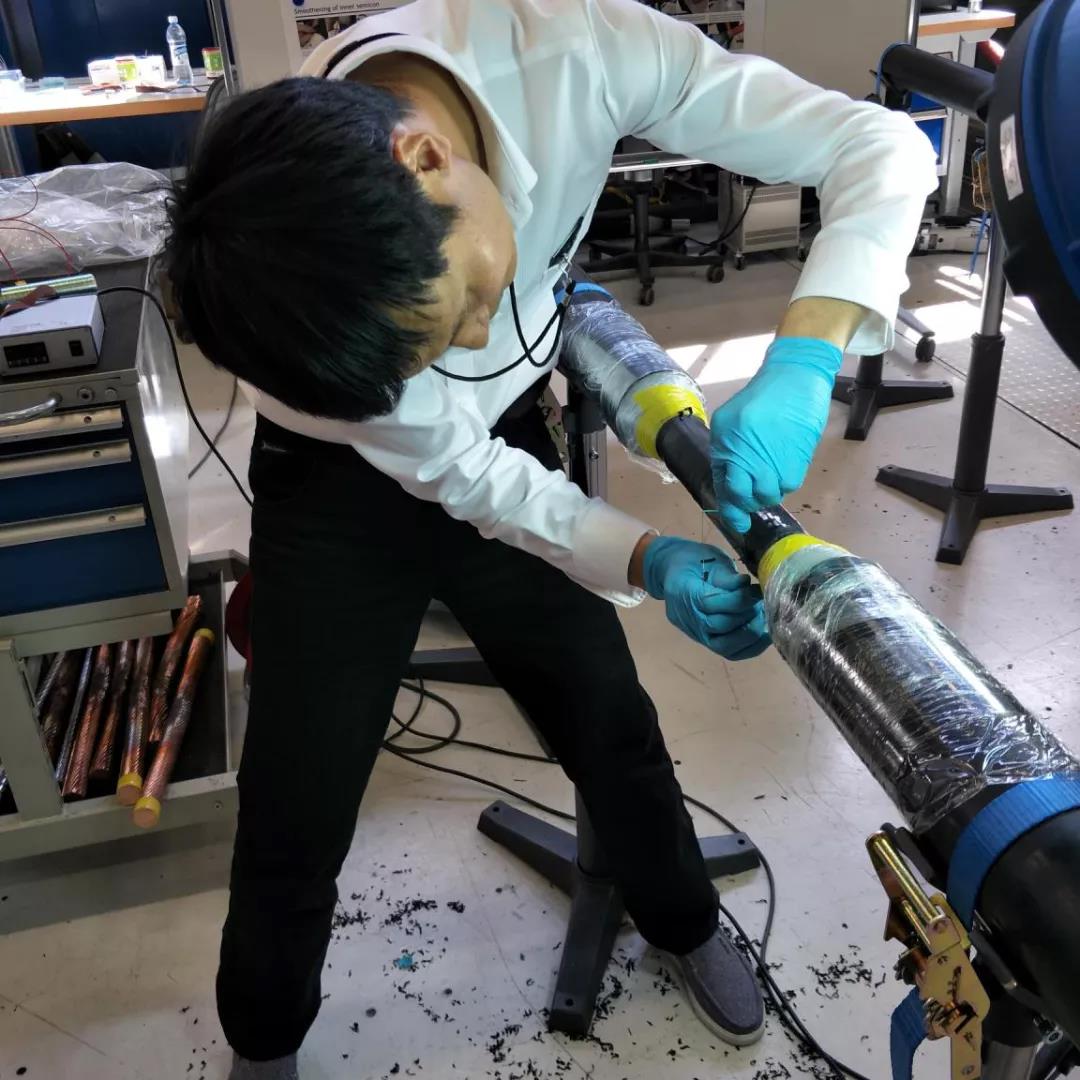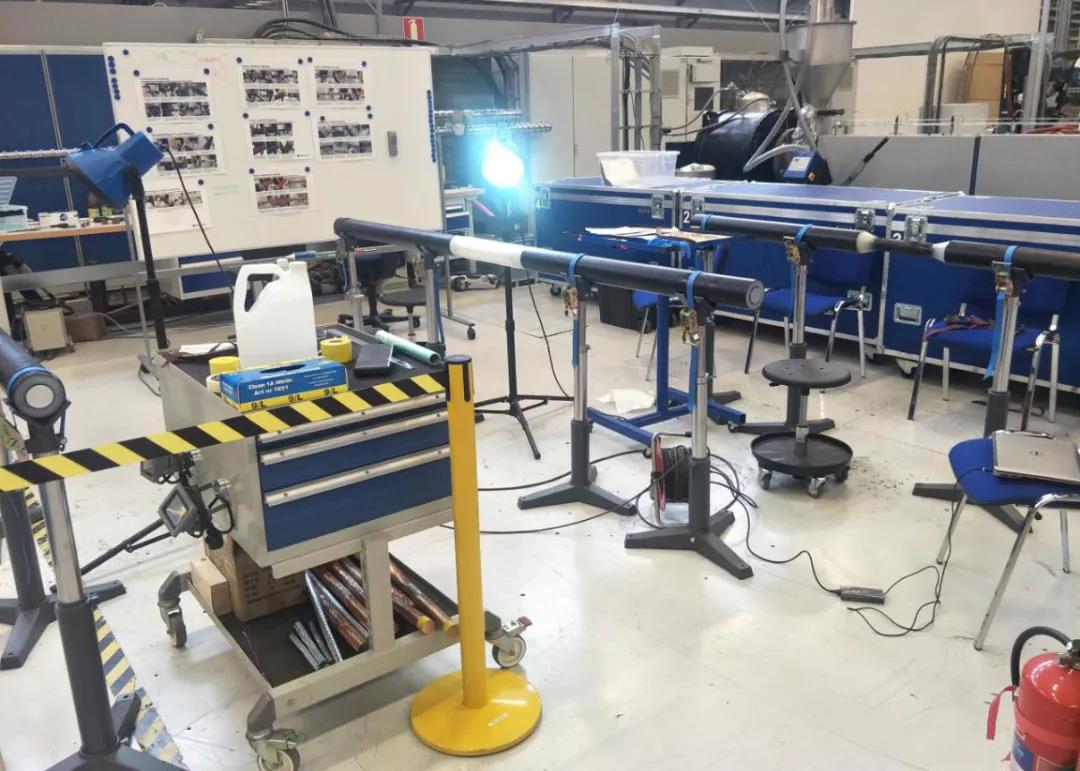 Jien Heavy Industry is the only domestic submarine cable manufacturer that has introduced foreign (European technology) submarine cable soft joint manufacturing technology. Jien Heavy Industry's soft joint manufacturing technology is imported from ABB, Switzerland, and the flexible joint production equipment is imported from Germany. 220kV soft joint insulation It adopts wrap-around manufacturing process, which is also unique in China. It solves the eccentricity problem of the extrusion process very well.At present, the 220 kV flexible joint of Jien Heavy Industries has passed the test of the National Testing Center.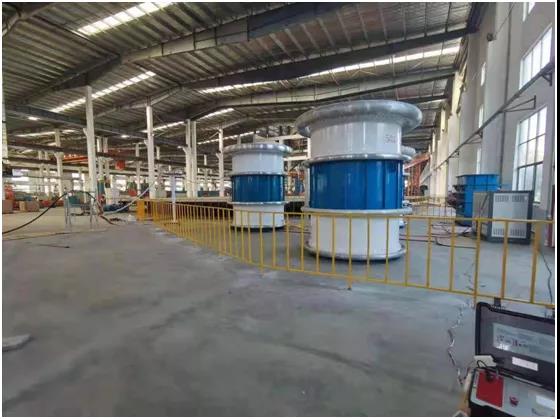 Taking advantage of the country's "14th Five-Year Plan" and the development strategy of "Marine Power", Jien Heavy Industry will build an industry dominated by marine economy and new energy industry based on the important moment of the centenary birthday of the Communist Party of China and the key node of the "two centenary" history, Actively implement the new development concept, achieve new breakthroughs in new energy, and contribute to the development of clean energy.