Company profile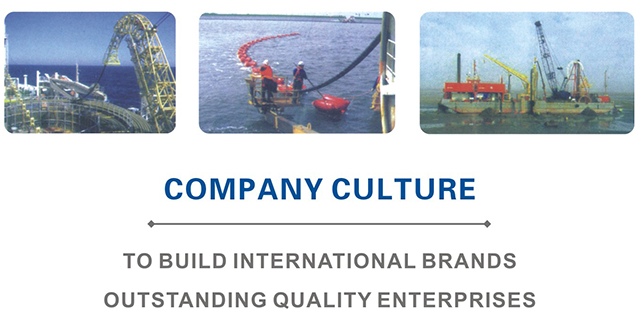 Located in the Yangtze river golden water wharf industrial city of Ruichang city in Jiangxi province, along the Yangtze river economic development zone,Jiangxi Jien Heavy Industry Co.,Ltd. is relying on the Yangtze river and linking to rivers and seas. Its total investment is 1billion yuan, and it covers an area of 460 acres. Jiangxi Jien Heavy Industry Co.,Ltd. is one of the few manufacturers around the world currently which can produce large length,high grade marine pipe and cable, including fiber composite submarine cable of AC/DC rated voltage up to and including 500kV, extra high voltage cable, umbilical cable, marine pipe, etc. Meanwhile, the computer simulation center has been created to provide strong support for the development and manufacturing of high quality products. There are ton class docks in the extra high voltage cable production base, and we have equipped with a 15000 tons of marine pipe and cable installation engineering ship for the efforts to build a first-class team about comprehensive solution to marine pipe and cable.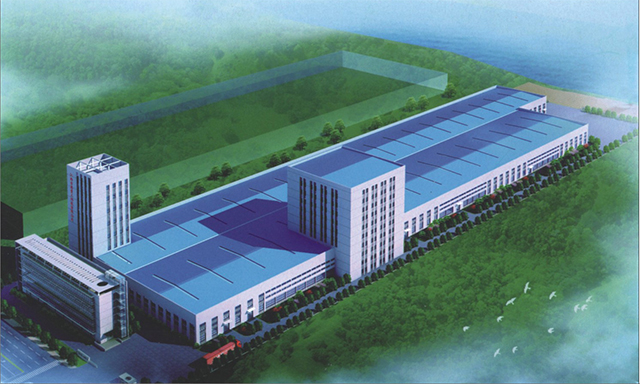 First-class products are based on high quality equipment. So far, Jien Heavy Industry possesses four machine co-extrusion 500kV catenary cross-linking production line which is produced by Finland-MAILLEFER, and it has also equipped with the world's most advanced equipment, including the largest wheel diameter of 34 meters tray type cable machine in current Asia, the largest 150 plate 800 type steel wire armoured units in China, high voltage partial discharge detector produced by Switzerland-Haefely, and three sets of large capacity systems for cable saving and transmission.
  Relying on the brand advantage, advanced equipment and technologies, and refined management, Jien Heavy Industry is aiming to construct a world-class production base of high voltage AC/DC submarine cable, power cable, umbilical cable and marine pipe.